Skip to Content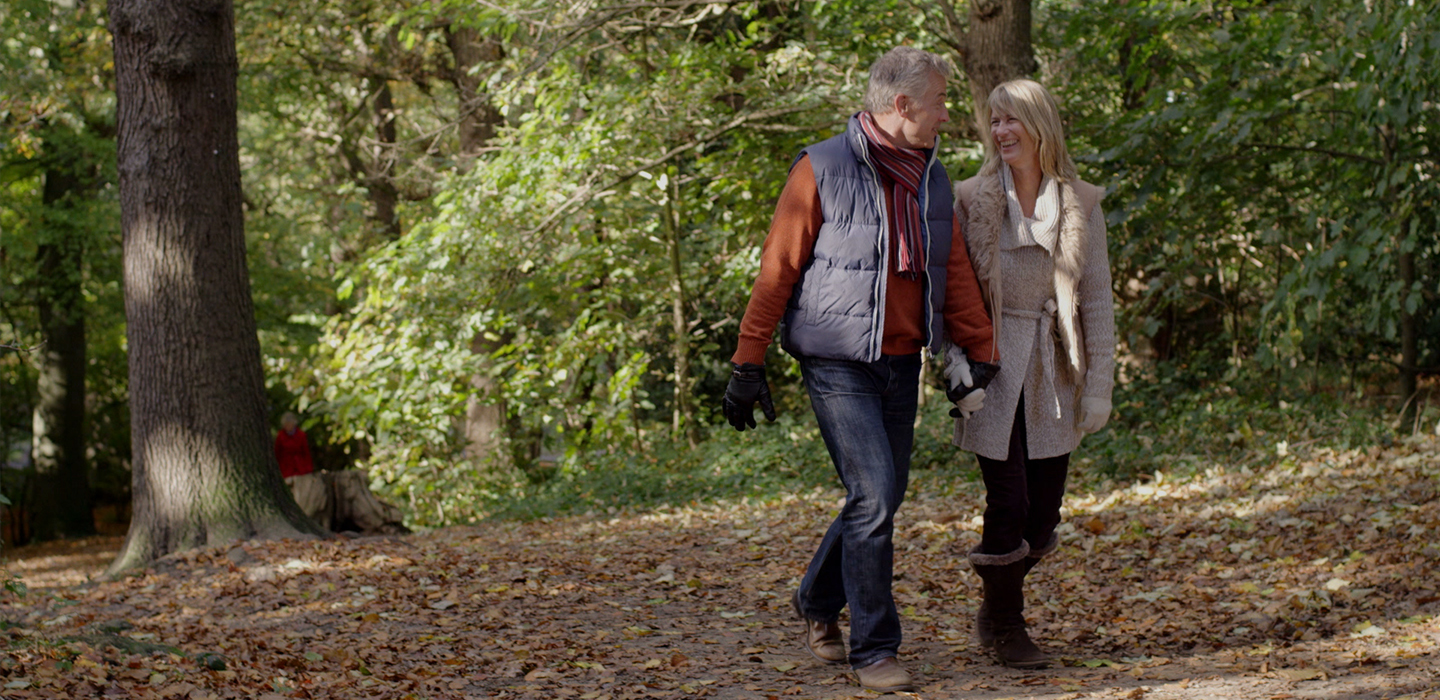 Providing the Best Available Care for Patients with Neuropathy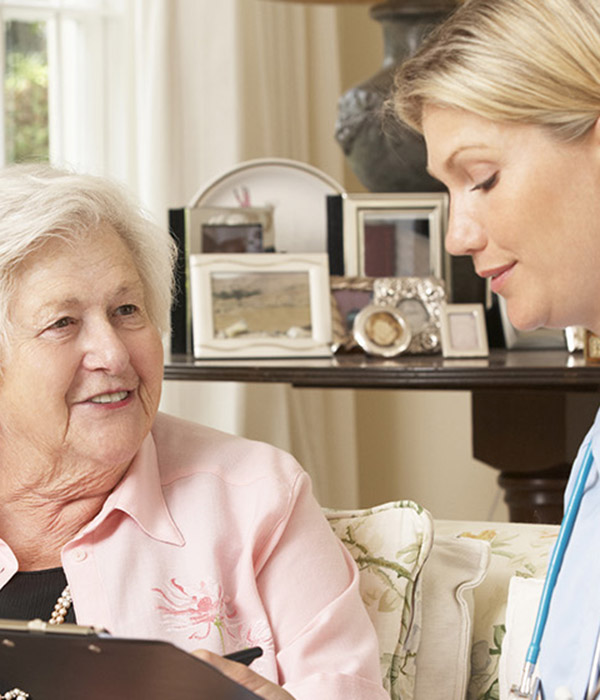 Our Mission
The Peripheral Neuropathy Center at New York-Presbyterian Hospital/Weill Cornell Medicine provides expertise and comprehensive care for patients suffering from peripheral neuropathy. Our mission is to provide the best diagnostic and therapeutic services available, as well as to promote research to find a cure. The Center is fully accredited by the American Association of Neuromuscular and Electrodiagnostic Medicine (AANEM) and has been recognized as a Center of Excellence by The Neuropathy Association.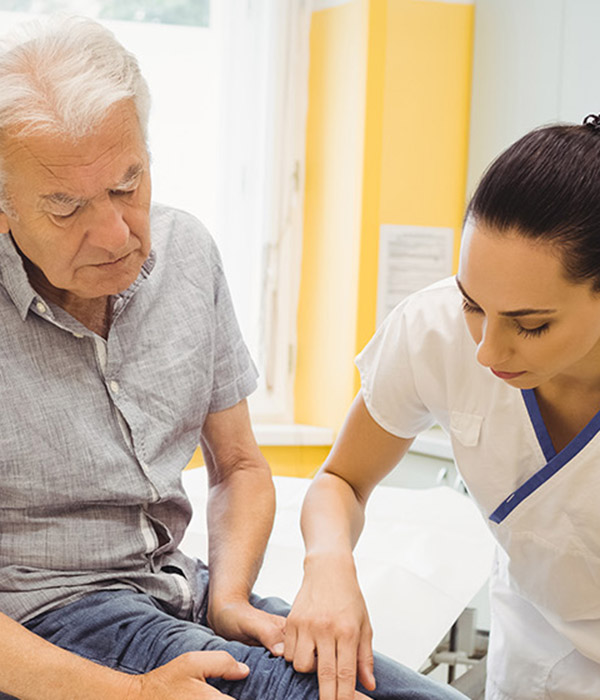 New York's Peripheral Neuropathy Specialists
If you have weakness, pain, numbness, or tingling in your feet or hands, you may be experiencing peripheral neuropathy. These symptoms should not be ignored as they often signal a potential problem with the nerves in your body.
Many neuropathies remain undiagnosed because of incomplete evaluation, resulting in inadequate treatment. The Weill Cornell Medicine Peripheral Neuropathy Center provides comprehensive testing to find a treatable cause. Early evaluation and treatment is important to prevent progression and permanent damage.
We recommend that you schedule a consultation with one of our neurologists. With our team of expert physicians, you can rest easy knowing that you or your loved ones will receive the time and attention you deserve.
To schedule your first appointment, please call us at your earliest convenience.
What Our Patients Are Saying
See How Our Physicians Have Improved Quality of Life for Our Patients
I Would Give 10 Stars
"Dr. Latov is a model physician. He is an Excellent diagnostician and the most compassionate doctor I've encountered."
Top Neurologists in NYC
"Dr. Chin is one of the top neurologists in NYC in the neuropathy specialty. He is wise, thoughtful and insightful."
Overall Positive Experience
"Dr. Vo was very nice and thorough. I felt very comfortable speaking with her and I did not feel rushed at all."
Sympathetic & Compassionate
"I would highly recommend Dr. Langsdorf for difficult and serious neurological conditions without reservation."
Research & Patient Resources