Diabetic Neuropathy Center
The Diabetic Neuropathy Center is a collaborative service, formed by neurologists and endocrinologists at Weill Cornell Medicine that offers comprehensive evaluation and treatment for patients with diabetes and peripheral neuropathy. Approximately one-half of the 18 million people in the US with diabetes experience peripheral neuropathy, and neuropathy can be an early manifestation, in association with pre-diabetes or the metabolic syndrome. In some patients the neuropathy it can remain undiagnosed for years.
Diabetic neuropathy can have diverse manifestations including pain, loss of sensation, weakness, gastroparesis, changes in pulse or blood pressure, and skin ulcerations, among others. It is thought to result from multiple factors including metabolic abnormalities, inflammation, vascular insufficiency, microvasculitis, and impaired immunity. Early intervention can prevent progression and disability. At the Weill Cornell Medicine Diabetic Neuropathy Center, expert neurologists and endocrinologist work together to care for patients with diabetic neuropathy and to develop new treatments.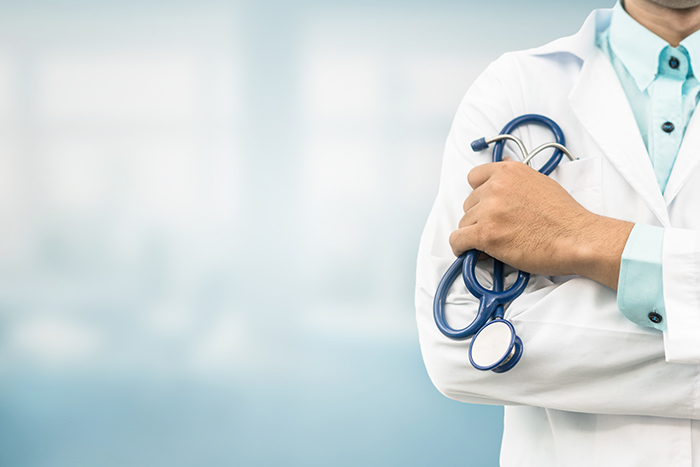 Providing the Best Available Care for Patients with Neuropathy