Skip to Content
Advances in our ability to understand, diagnose, and effectively treat peripheral neuropathy depends on advances in research. You can choose to support a specific area of study, fellowship training, honor a family member or friend, honor a physician, or make an unrestricted gift. Whatever you choose to give will help further our mission to provide better care to patients with neuropathy and find a cure.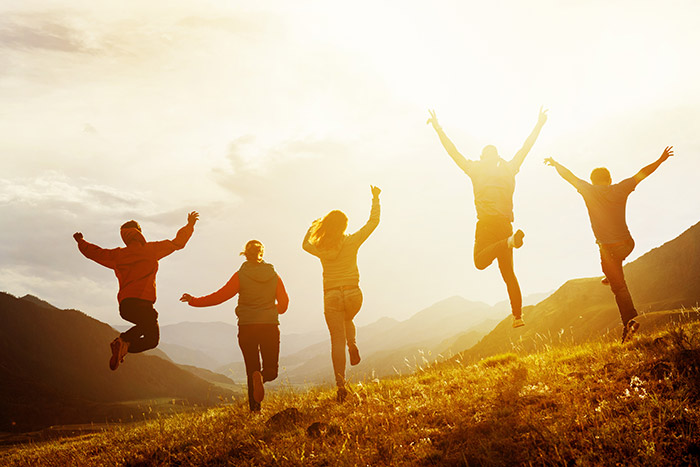 How to Give
Note that a credit card is required to make an online contribution.
Mail a Check
Checks should be made payable to The Weill Cornell Medicine. Please indicate on the check that it is designated to the Peripheral Neuropathy Center. Gifts should be mailed to:
Tom Horton
Department of Neurology
Weill Cornell Medicine, 407 E. 61st Street
New York, NY 10065
Targeted Giving
For targeted giving via your patient organization or charitable foundation, contact the specific organization or foundation to find out whether they allow targeted giving, and if so, the procedure to follow.
Providing the Best Available Care for Patients with Neuropathy